We want to make the online SBS obtainable to people from all nations and as such have adjusted our payment fee structure accordingly. The cost of each module is scaled according your nationality. Please note your country of nationality and be advised of the appropriate fee structure.
Andorra, Aruba, Australia, Austria, , Bahrain, Belarus, Belgium, Bermuda, British Indian Ocean Territory, British Virgin Islands, Brunei, Canada, Cayman Islands, Channel Islands, Cyprus, Czech Republic, Denmark, Estonia, Falkland Islands, Faroe Islands, Finland, France, French Polynesia, Germany, Gibraltar, Greece, Greenland, Guadeloupe, Guam, Guernsey, Hong Kong, Vatican city, Iceland, Ireland, Isle of Man, Israel, Italy, Japan, Jersey, Korea-South, Kuwait, Liechtenstein, Lithuania, Luxembourg, Macau, Malta, Monaco, Netherlands, Netherlands Antilles, New Caledonia, New Zealand, Norway, Oman, Poland, Portugal, Puerto Rico, Qatar, Reunion Island, San Marino, Saudi Arabia, Singapore, Slovakia, Slovenia, Spain, Sweden, Switzerland, Taiwan, Trinidad & Tobago, Turks & Caicos Islands, United Arab Emirates, United Kingdom, United States of America, Svalbard and Jan Mayen Islands
Algeria, Anguilla, Antigua & Barbuda, Argentina, Azerbaijan, Bahamas, Barbados, Belize, Botswana, Brazil, Bulgaria, Chile, China, Christmas Island, Columbia, Costa Rica, Croatia, Cuba, Dominican Republic, Equatorial Guinea, French Guiana, Gabon, Grenada, Hungary, Iran, Iraq, Jordan, Kazakhstan, Latvia, Lebanon, Libya, Macedonia, Malaysia, Maldives, Martinique, Mauritius, Mexico Montenegro, Mariana Isla, Norfolk Island, , Palau Islands, Panama, Peru, Romania, Russia, Saint Martin, Saint Pierre & Miquelon, Saint Vincent & Grenadines, Serbia, Seychelles, South Africa, Suriname, Thailand, Tunisia, Turkey, Turkmenistan, Uruguay, Venezuela.
Afghanistan, Albania, American Samoa, Angola, Armenia, Bangladesh, Benin, Bhutan, Bolivia, Bosnia Herzegovina, Bougainville, Burkina Faso, Burundi, Cambodia, Cameroon, Cape Verde Islands, Central Africa Republic, Chad, Cocos (Keeling) Islands, Comoro Islands, Congo, Cote d'Ivoire Cook Islands, Djibouti, Dominica, East Timor, Ecuador, El Salvador, Egypt, Eritrea, Ethiopia, Fiji, Gambia, Gaza Strip (Inc. West Bank), Georgia, Ghana, Guatemala, Guinea, Guinea-Bissau, Guyana, Haiti, Honduras, India, Indonesia, Kenya, Kiribati, Korea-North, Kosovo, Kyrgyzstan, Laos, Lesotho, Liberia, Madagascar, Malawi, Mali, Marshall Islands, Mauritania, Mayotte, Micronesia, Moldova, Mongolia, Morocco, Montserrat, Morocco, Mozambique, Myanmar, Namibia, Nauru, Nepal, Nicaragua, Niger, Nigeria, Niue island, Pakistan, Palestine Territories, Papua New Guinea, Paraguay, Philippines, Pitcairn islands, Rwanda, Saint Helena, Saint Kitts & Nevis, Saint Lucia, Samoa, Sao Tome & Principe, Senegal, Sierra Leone, Solomon Islands, Somalia, Sri Lanka, Sudan, Swaziland, Syria, Tajikistan, Tanzania, Togo, Tokelau islands, Tonga, Tuvalu, Uganda, Ukraine, Uzbekistan, Vanuatu, Vietnam, Wallis and Futuna islands, Western Sahara, Western Samoa, Yemen, Zambia, Zimbabwe.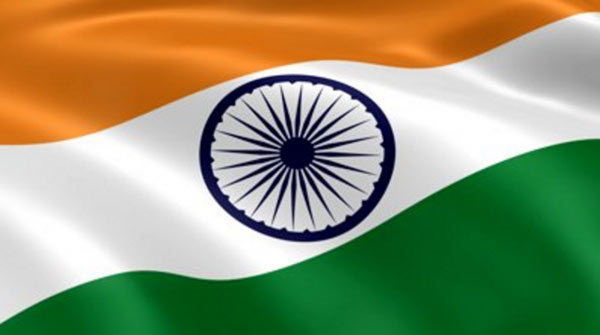 Payment options for Students from the Republic of India:
For applicants who hold a passport from the Republic of India, there is a separate payment option made easy for you, please email chris.india@onlinesbs.org for details.
Cost of the Online SBS course in Indian Rupees:
Module 1: Rs.500/-
Then:
1 credit modules: Rs.700/-
2 credit modules: Rs.1300/-
3 credit modules: Rs.1800/-
Please email for payment details.
Email: chris.india@onlinesbs.org
Mobile: +91-944-914-5353
Land line: +91-821-2460277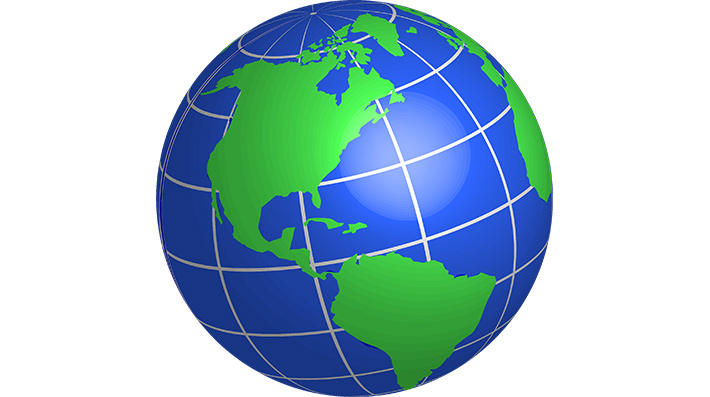 Payment options for Students from North, Central or South America:
Category A: USD 120
Category B: USD 70
Category C: USD 35
Please pay only in US$
(currency conversion)
• PayPal
• Send a check
• Money Orders
• Bank draft
• Wire Transfer
---
Checks, Money Order, Bank Draft
These should be made payable to YWAM Lakeside and add a note that it is for the Online SBS and include the student's full name.
Send to:
Youth with a Mission
Attn: Accounting
501 Blacktail Rd
Lakeside
MT59922
USA
---
Wire Transfer
Contact our accounting office at:
accounting@ywammontana.org
or
phone from 8:30am – 4:30pm Mountain Time Mon-Fri
406-844-2223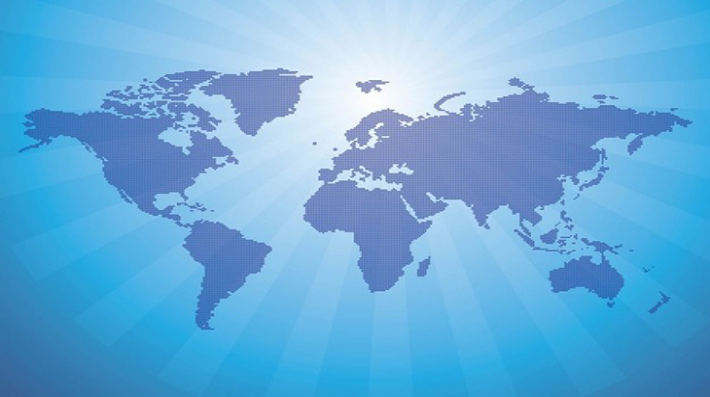 Payment options for Students from the rest of the world:
Category A: USD 120
Category B: USD 70
Category C: USD 35
(currency conversion)
---
Three payment options:
---
Credit card
– Payment in GBP
by calling The King's Lodge accounts office (during UK office hours) on +44 24
7634 8128 or by making arrangements via email on: accounts@thekingslodge.org
---
Direct Transfer
– Payment in GBP
to The King's Lodge bank account.
Please be sure to send an email to accounts@thekingslodge.org notifying them of your name, the course you are paying for and the amount.
Bank Account Details:
Bank name: The Co-operative Bank
Bank address: 5 New Century Way, Nuneaton, CV11 5NE
Account title: Youth With a Mission The Kings Lodge
Account number: 65764828
Sort Code: 089299
BIC Code: CPBK GB22
IBAN: GB12 CPBK 08929965764828 
Online SBS Refund Policy:
Refunds will only be given to students who need to withdraw from a module due to serious extenuating circumstances, such as death in the family or serious ill health.
In such cases the refund schedule is a noted:
Prior to actually starting the module 100%
After completing the first unit in a module 80%
After completing the second unit in a module 50%
Beyond the second unit 0%