We want to make the online SBS obtainable to people from all nations and as such have adjusted our payment fee structure accordingly. The cost of each module is scaled according your nationality. Please note your country of nationality and be advised of the appropriate fee structure.
Online SBS Payment options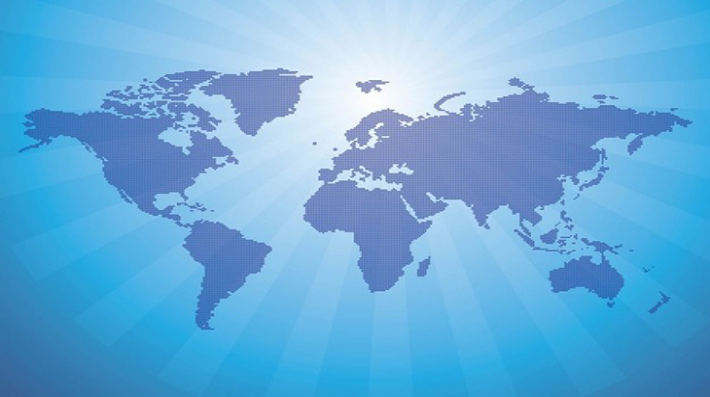 Payment options for Students from the rest of the world:
Students from Africa, please register with our African team by clicking here.

Online SBS Refund Policy:
Refunds will only be given to students who need to withdraw from a module due to serious extenuating circumstances, such as death in the family or serious ill health.
In such cases the refund schedule is a noted:
Prior to actually starting the module 100%
After completing the first unit in a module 80%
After completing the second unit in a module 50%
Beyond the second unit 0%